Announcements
Open House
Prospective students and their families are invited to attend an Open House to learn more about offered degree programs including the traditional undergraduate BSN program, the RN-BSN degree program, and the Graduate MSN program. The open house will also include information about requirements for admission, and scholarship opportunities here at Appalachian State University.
Undergraduate BSN: Open House is held in April and September every year. For more information, please visit https://admissions.appstate.edu/visit
Graduate MSN: Open House is held on the first Friday of the month. For more information, please visit https://graduate.appstate.edu/prospective-students/visit-appalachian-first-fridays
Transfer Coursework Information
The following link will allow you to enter the institution you are currently attending to see the current course equivalency at Appalachian. Please note that this system is used to determine how courses completed at other institutions may transfer into Appalachian. This information is not comprehensive, however; as new institutions and courses are evaluated, the information will be added to this system.
http://bannerweb.appstate.edu/pls/PROD/bzsktran.P_Select_term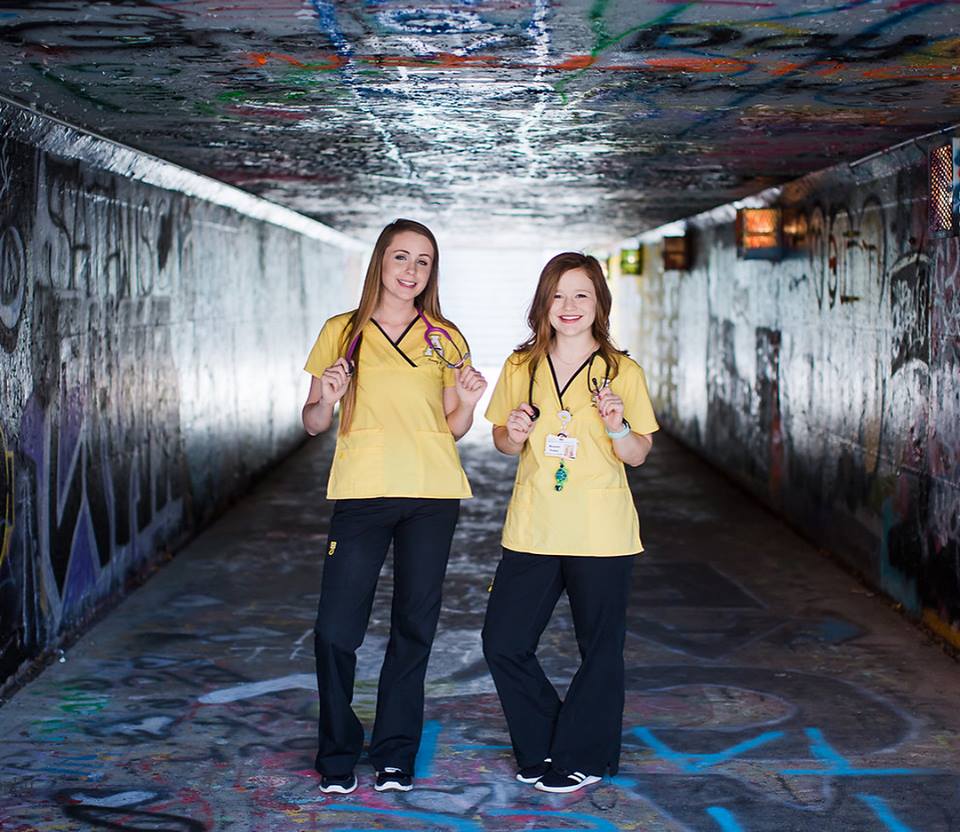 Scholarships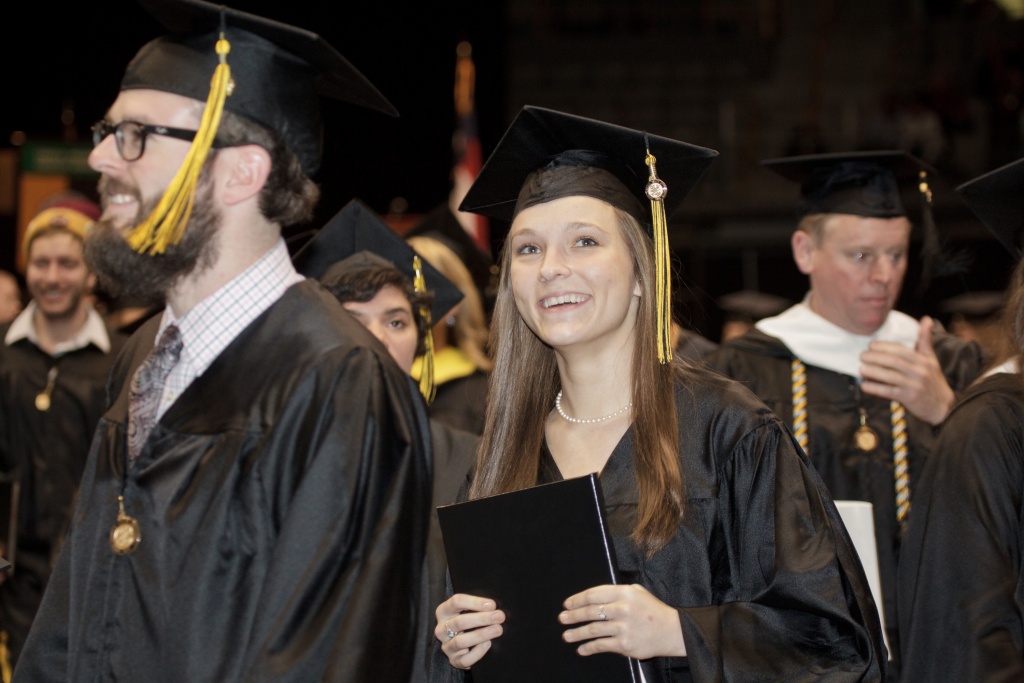 Through the establishment of scholarships and endowments, donors support the efforts of students in the College of Health Sciences. Students are encouraged to also check with department chairs and program coordinators regarding regional, state and national opportunities.
View and apply for the Department of Nursing Scholarships.
More information on how to apply is available at scholarships.healthsciences.appstate.edu.
Apply for the North Carolina Forgivable Education Loan for Service at https://www.cfnc.org/FELS. This scholarship is available for BSN, RN-to-BSN and MSN students.
The North Carolina Nurses Association and the North Carolina Foundation for Nursing offers a variety of scholarships for BSN, RN-to-BSN and MSN students.
FA Davis Nursing Scholarships
Award Amount: $1500
Application Deadline: Annually in November
More Information
The Cratis D. Williams Graduate School also offers scholarships. More information.
NurseJournal Scholarship Opportunity:https://nursejournal.org/articles/14-best-nursing-scholarships-for-men/ & https://nursejournal.org/articles/nursing-scholarships/
Nursejournal Resource: Budgeting for Nursing School: https://nursejournal.org/articles/personal-budget/
Advisement
Students in all programs are assigned an advisor when they are admitted to the program.
Finding a Job
Career Services offers a variey of services including assistance with resumes, cover letters and interviewing skills. Career fairs and other opportunites are available through this student resource.