About the RN to BSN Program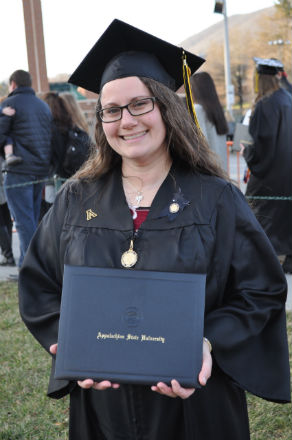 The RN to BSN program is designed for a Registered Nurse seeking degree completion to earn the Bachelor of Science in Nursing (BSN) degree. This program allows the student who has earned an Associate Degree in Nursing (ADN) or a Diploma in Nursing to gain the academic knowledge and skills necessary to advance in the nursing field and/or pursue graduate study in nursing.
The RN to BSN curriculum is offered across three semesters in an online distance education format and encompasses content in concepts of professional practice, informatics, theory, leadership, research, care of the older adult, health assessment, and community-based nursing. The program is guided by core content from The Essentials of Bachelor's Education in Nursing, published by the American Association of Colleges of Nursing (AACN).
A total of 64 semester hours comprise the major requirements, a portion of which is derived from the student's previous experience in nursing. The courses will be provided utilizing various methods of online instructional strategies including discussion forums, quizzes, projects, scholarly papers, case study analyses, and lectures.
Click on the links below for more information
Notes about the Articulation Plan between Appalachian State University RN to BSN Program and North Carolina Community Colleges:
Total Semester Hours Required for Graduation: 120
Thirty Semester Hours Awarded for Lower Division Nursing at the successful completion of the 2nd semester of RN/BSN Program