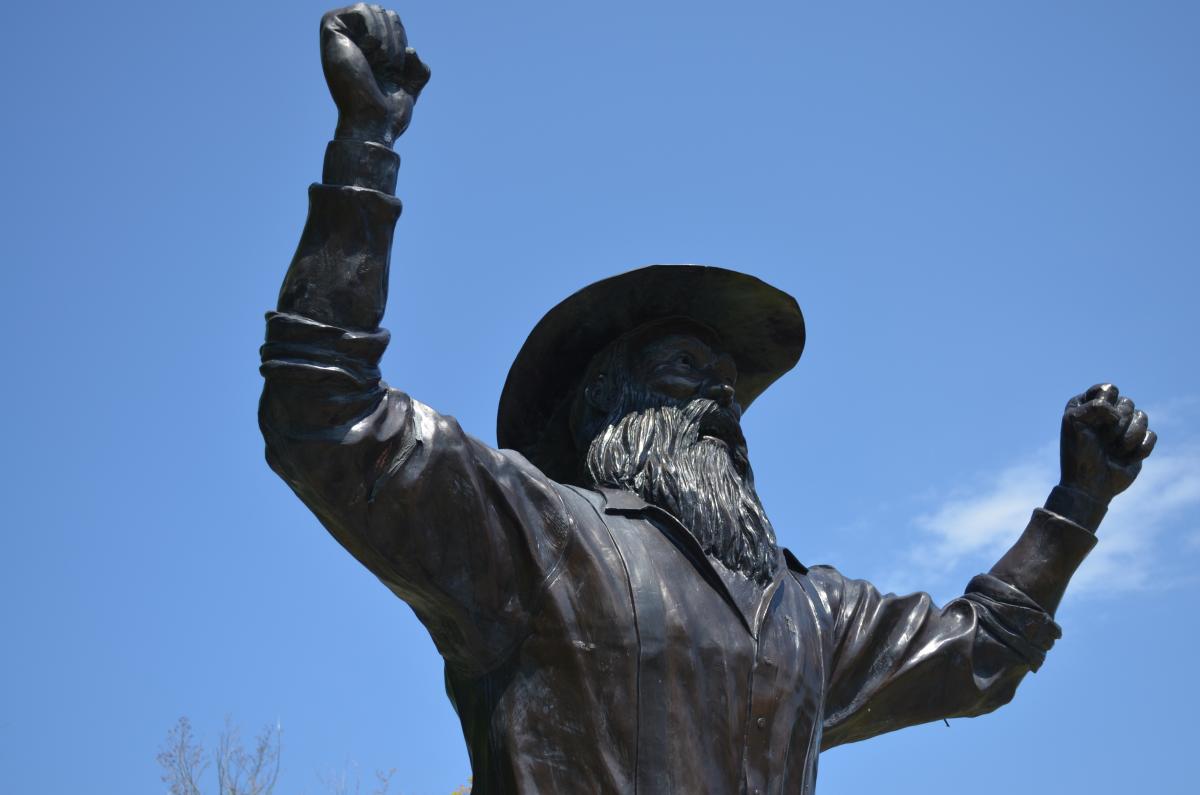 Admissions Requirements for MSN Program
Bachelor of Science in Nursing (BSN)

From an accredited (ACEN, CNEA or CCNE) college or university; OR

Graduate of an accredited associate degree nursing program or diploma nursing program with a baccalaureate degree in another field

GPA and Course Requirements

Minimum undergraduate GPA of 3.0

Undergraduate statistics course (descriptive and inferential statistics) with a grade of C or higher

Undergraduate research course with a grade of C or higher

Satisfactory performance on GRE (preferred) or MAT within the past 5 years

May be waived if undergraduate GPA is 3.5 or higher

Current, unrestricted RN license

In North Carolina or a state participating in the Nurse Licensure Compact (NLC) with North Carolina

One year of nursing experience before begining the program

Meet Graduate School admission criteria
Supplemental Forms
Supplemental forms will be required once the student is admitted to the MSN Program. Further information and due dates will be sent to each student and provided to students at orientation by the Nursing Department's Director of Academic Support and Program Compliance. Contact Dr. Becki Turpin, via email at turpinrl@appstate.edu with any questions.
Health and Immunization Records

Basic Life Support Certification for Healthcare Providers
Criminal Background checks may be required for practicum experiences.