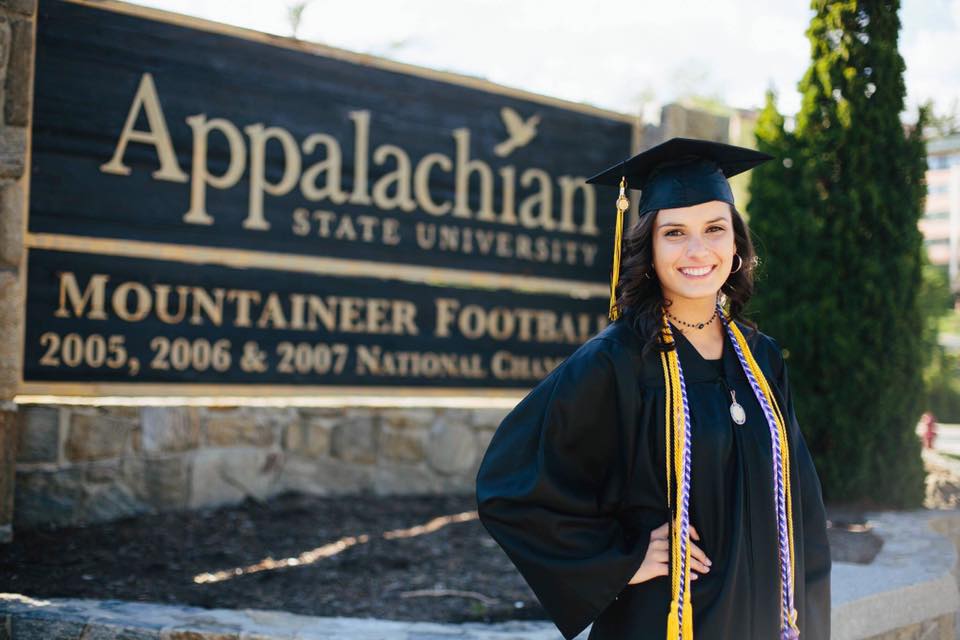 Photo credit to Photos by Cassie
The baccalaureate degree in nursing prepares students who do not yet possess a registered nursing license to practice as a generalist in a variety of healthcare settings. In this pre-licensure program, students develop academic knowledge and skills for care of individuals, families, and communities while also building a foundation for graduate nursing education. Students who complete this program will take the National Council Licensure Examination for Registered Nurses and then are eligible for practice in entry-level positions.
The Bachelor of Science in Nursing (BSN) program at Appalachian State University was established in 2010 and received full accreditation from the Commission on Collegiate Nursing Education (CCNE) in 2013. Students entering the program complete their first two years of prerequisite coursework and general education. Application and admission occur at the end of the sophomore year for entry in the BSN program. Applicants are strongly encouraged to maintain high science GPAs, particularly in Anatomy, Physiology and Microbiology. The junior and senior years are devoted to nursing curriculum which offers exposure to a wide variety of classroom, laboratory, simulation and clinical settings.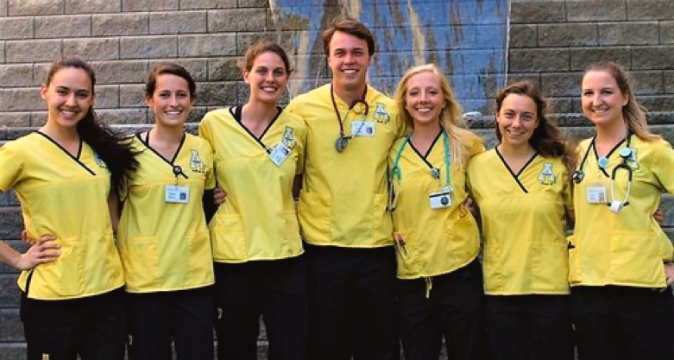 The nursing discipline requires strong critical thinking and problem-solving skills. Additionally, integrity, professionalism and ethical behavior are important values for the practice of nursing. In Gallup poll results, nurses have been ranked highest in ethics and honesty for the past 15 years.
The BSN program is a face-to-face program offered on the Boone campus. The program encompasses course content in adult health, pediatrics, women's health, mental health, and community and is based on evidence-based practice, leadership and research. The program is guided by The Essentials of Baccalaureate Education in Nursing published by the American Association of Colleges in Nursing (AACN). The nursing curriculum requires 63 hours and can be completed in 2 years of full-time study.
Click on the links below for more information.
The BSN program at Appalachian State University is accredited by the Commission on Collegiate Nursing Education.

BSN Prospective Student Information Sessions
These sessions will be hosted by Dr. Jean Bernard, Director of Undergraduate Programs. You may connect with us via Zoom, Appalachian's web conferencing tool. Please find links and information for connecting via Zoom with each date listed below.