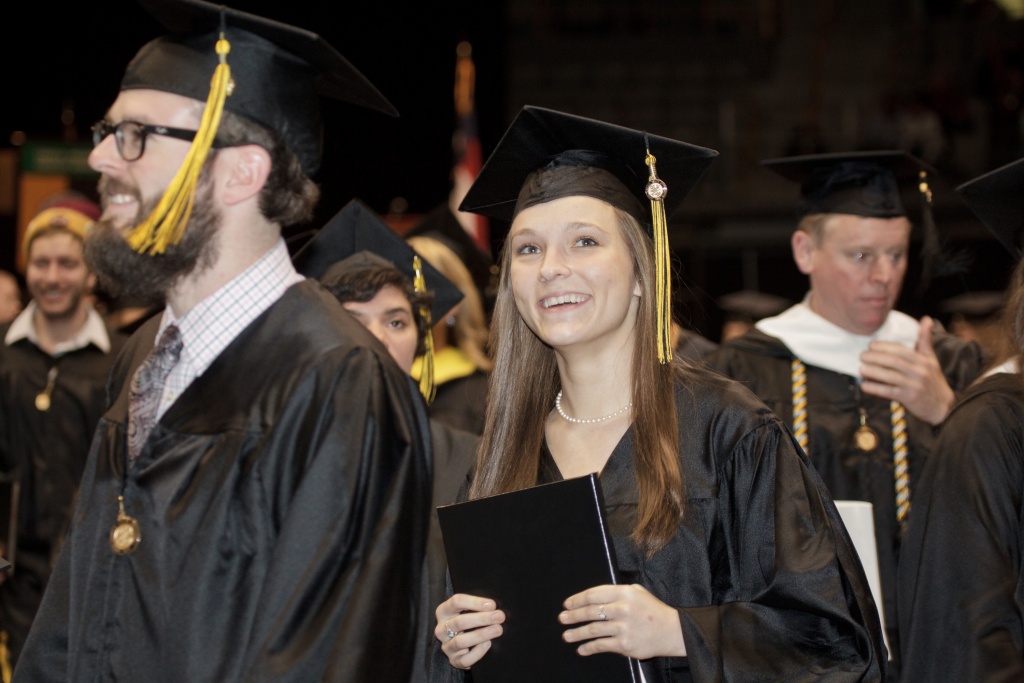 Through the establishment of scholarships and endowments, donors support the efforts of students in the College of Health Sciences. Students are encouraged to also check with department chairs and program coordinators regarding regional, state and national opportunities.
View and apply for the Department of Nursing Scholarships.
More information on how to apply is available at scholarships.healthsciences.appstate.edu.
Apply for the North Carolina Forgivable Education Loan for Service at https://www.cfnc.org/FELS. This scholarship is available for BSN, RN-to-BSN and MSN students.
The North Carolina Nurses Association and the North Carolina Foundation for Nursing offers a variety of scholarships for BSN, RN-to-BSN and MSN students.
FA Davis Nursing Scholarships
Award Amount: $1500
Application Deadline: Annually in November
More Information
The Cratis D. Williams Graduate School also offers scholarships. More information.
NurseJournal Scholarship Opportunity:https://nursejournal.org/articles/14-best-nursing-scholarships-for-men/ & https://nursejournal.org/articles/nursing-scholarships/
Nursejournal Resource: Budgeting for Nursing School: https://nursejournal.org/articles/personal-budget/