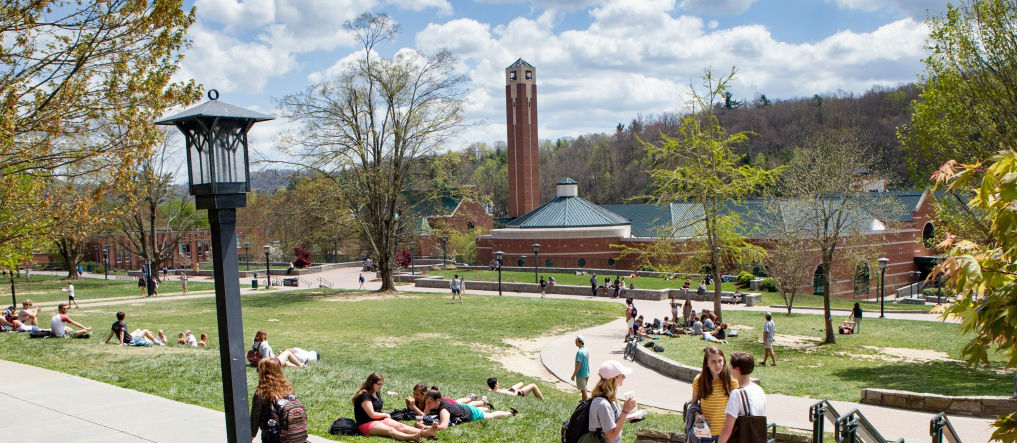 Students in all programs are assigned an advisor when they are admitted to the program. In both the RN to BSN program and the BSN pre-licensure baccalaureate program, faculty in the Nursing Department do not advise students until they are admitted to the program.
In the MSN program, the Program Director will serve as the advisor for all enrolled students. Also, students will be assigned a thesis or project chairperson upon entering the education courses.
Advising for students who attend ASU, however, are not yet in the nursing program are advised by University College Academic Advising Center (and please link it to their site: https://advising.appstate.edu/current-students)
Students who have not been admitted to the program AND also are not students at Appalachian State but who are just considering the program should begin by going to our equivalency database to find course transfer information for specific schools.