Forty-three students graduated from the Bachelor of Science in Nursing program in May 2019. Pinning and graduation were held on May 10th. Pinning of nurses is long held tradition and represents successful completion and transition from student to graduate nurse.
Congratulations to our 2019 BSN Graduates!
To our Nursing Students,
As you wear your nursing pin, please remember that the faculty in the Department of Nursing wish you all the best as you enter the nursing profession. We are so proud of each of you!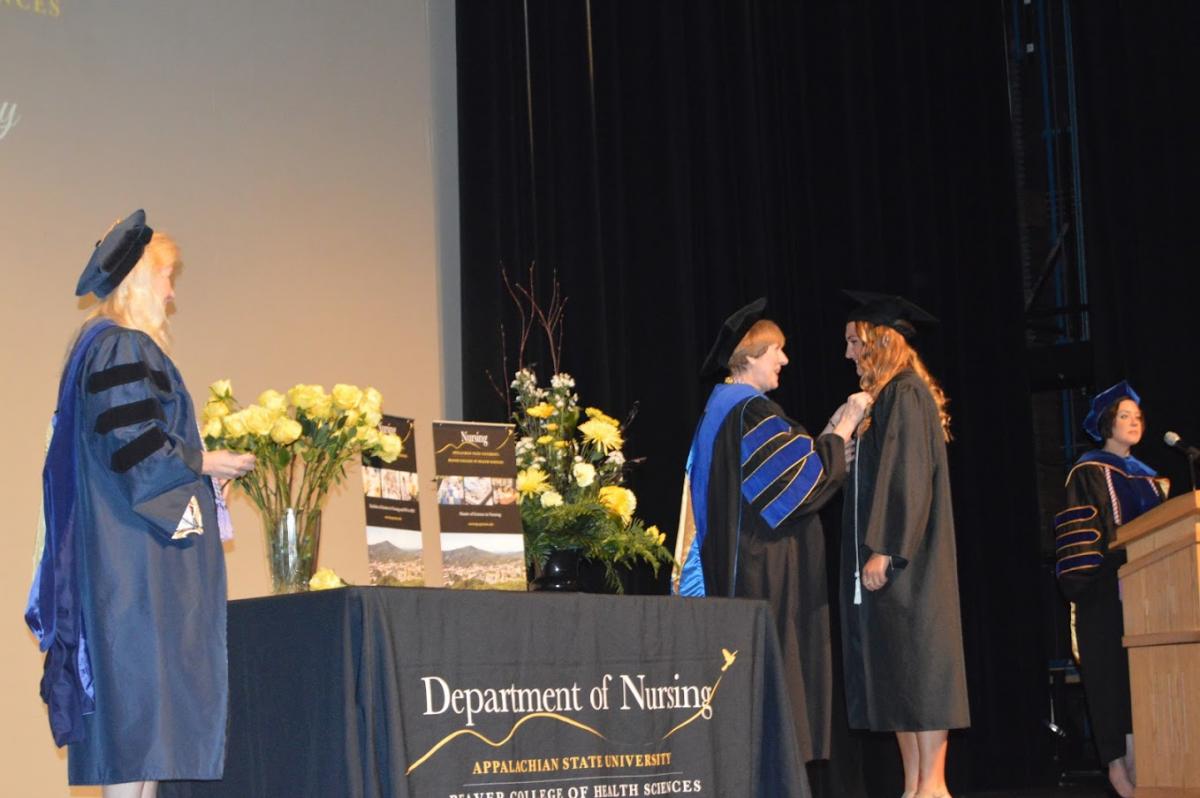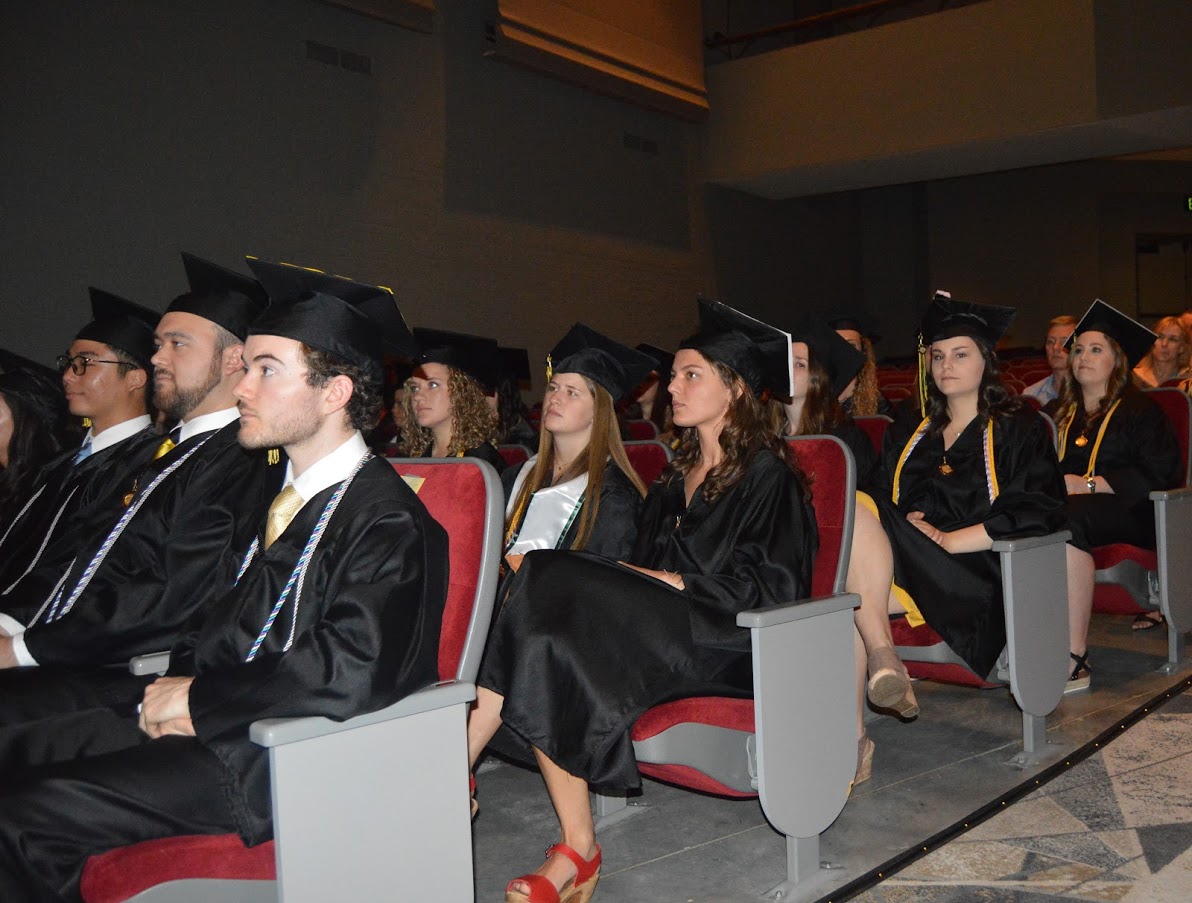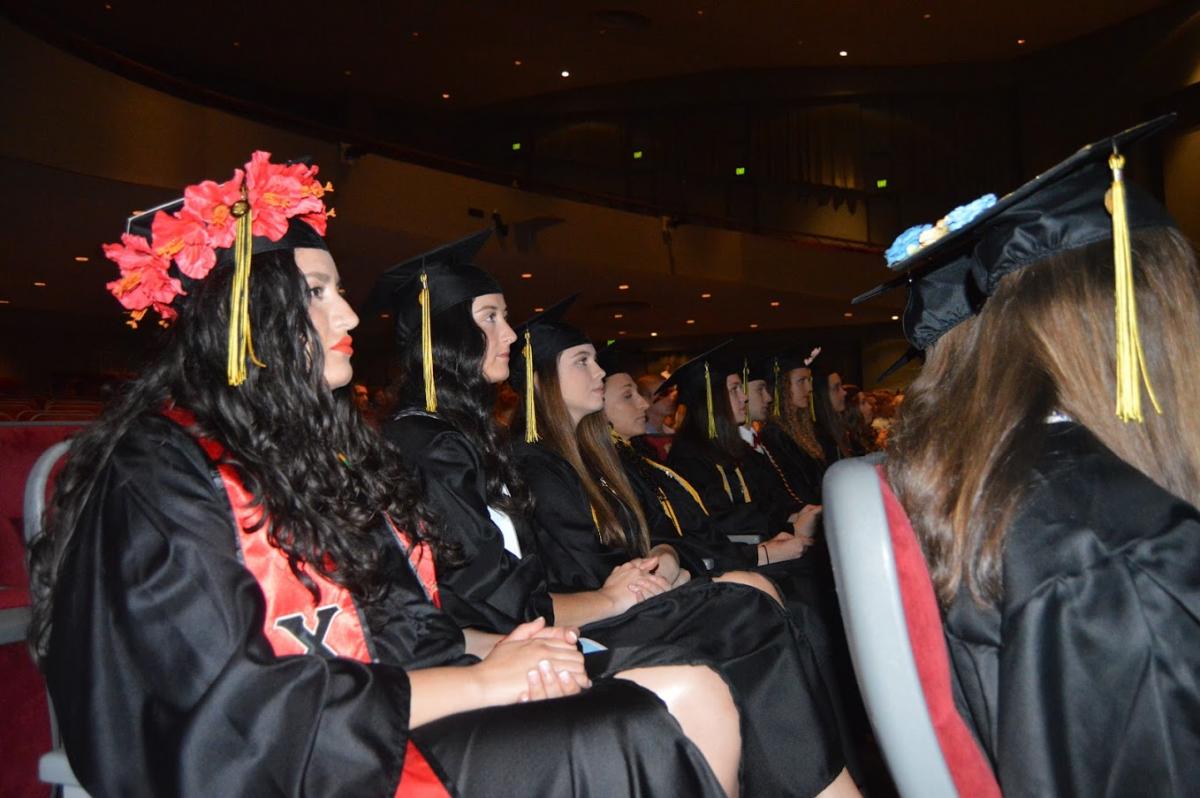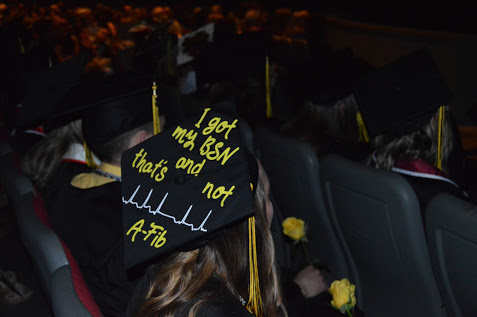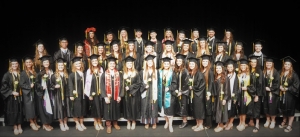 Tags: