Rebekah Almond is a clinical faculty member in the Department of Nursing. Rebekah began her educational journey at Stanly Community College where she graduated with her ADN. She completed her BSN at The University of North Carolina at Charlotte, and her MSN in Nursing Education at Appalachian State University. Rebekah has experience in critical care nursing, clinical coordinating, and instructing in classroom, clinical, and simulation settings. She is certified in critical care and is a member of Appalachian State University's Nursing Honor Society, Sigma Theta Tau.
Rebekah has a passion for integrating technology in nursing education. Prior to joining the Nursing Department at Appalachian State, she worked closely with Atrium Health's Virtual Critical Care team in Mint Hill, NC to establish a new clinical experience for senior nursing students. This clinical experience provided insight on innovative technology that is currently utilized to deliver optimal care to critically ill patients.
Rebekah enjoys spending time with her family, especially her 3 nieces and 3 nephews. She is new to the Boone area, but looks forward to exploring the mountains with her husband and two miniature dachshunds.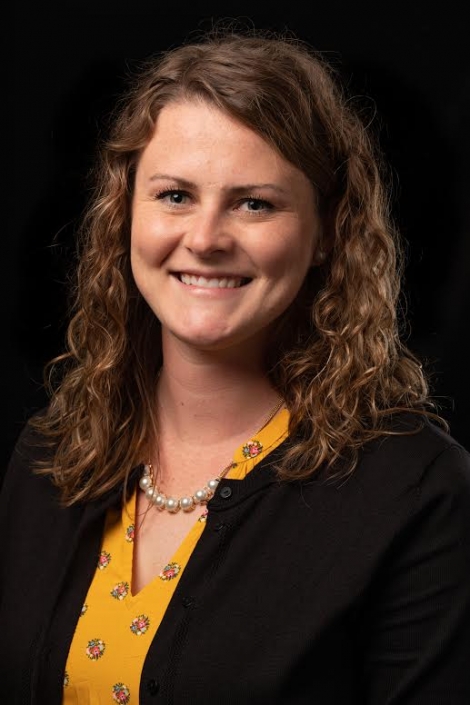 Title:

Clinical Instructor

Email address: Email me

Phone: (828) 262-8091

Fax: (828) 262-8066
Office address
512-D Leon Levine Hall