Dana E. Brackney, PhD, RN, CDE, BC-ADM began her education in liberal arts with a BS from Wheaton College, Wheaton, IL. She received a BSN from Rush University, Chicago IL where the faculty recognized her with the community service award for her leadership of a conversational English class for Non-English speaking students. Her interest in language and language-learning continues today. She earned a MSN as a Johnson Scholar from UNC-Chapel Hill. The focus of her master's thesis was the "caring culture". She used Watson's caring philosophy to examine nurse caring behaviors. She earned her PhD in nursing from East Tennessee State University, Johnson City, TN. Her qualitative dissertation examined the lived experience of people newly diagnosed with type 2 diabetes.
Dr. Brackney has been a clinical nurse specialist (CNS) with a diabetes focus for over 25 years. She was recognized as a member of the "Great 100" nurses in NC. She is a member of Appalachian State University Nursing Honor Society, Sigma Theta Tau, NC Nurses Association, and the American Association of Diabetes Educators.
She has been employed as a hospital-based CNS, school nurse, clinical instructor, certified product trainer (for insulin pumps and sensors), and currently practices as an advanced diabetes manager in Boone, NC.
She is a public speaker and has made research presentations at national American Association of Diabetes Educator meetings and American Association of Nursing. Her most recent publication discusses prevention of hypoglycemia in a variety of care settings.
Dr. Brackney knew she wanted to be a part of the Appalachian State nursing program the moment she heard Chancellor Peacock announce the university's plan to begin a nursing program of study. Currently she prepares students for the future of nursing in all three of the nursing department's programs of study (RN-BSN, BSN, and MSN in Nursing Education).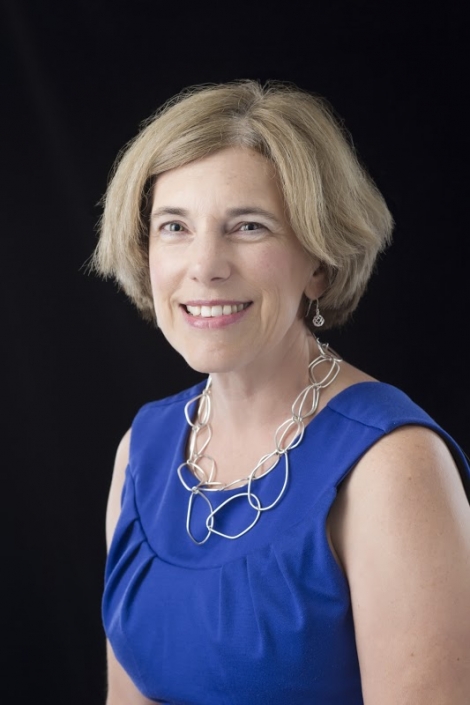 Title:

Associate Professor, Interim RN to BSN Coordinator
Department:

Department of Nursing

Email address: Email me

Phone: (828) 262-8028

Fax: (828) 262-8066
Office address
520 Leon Levine Hall